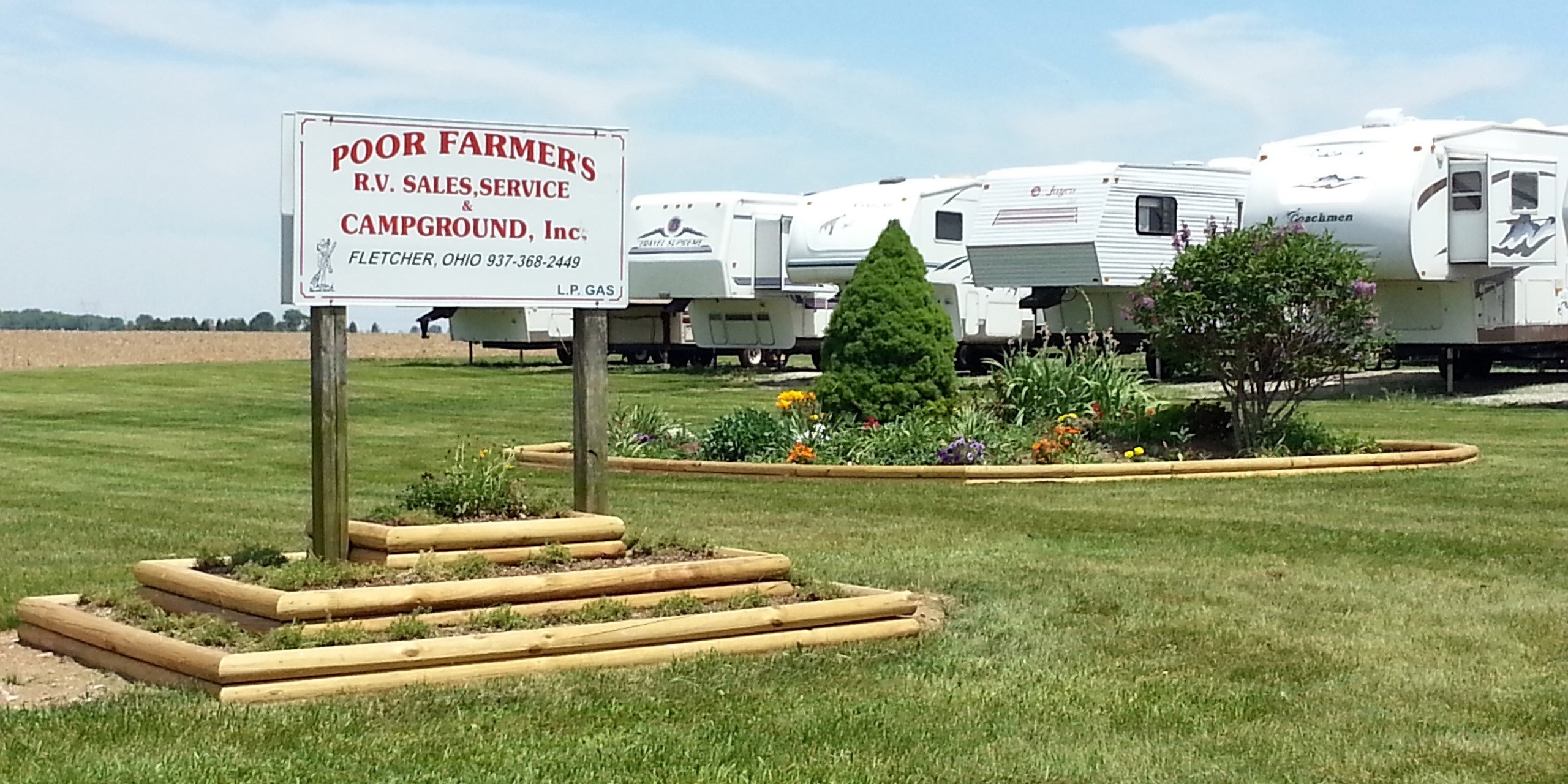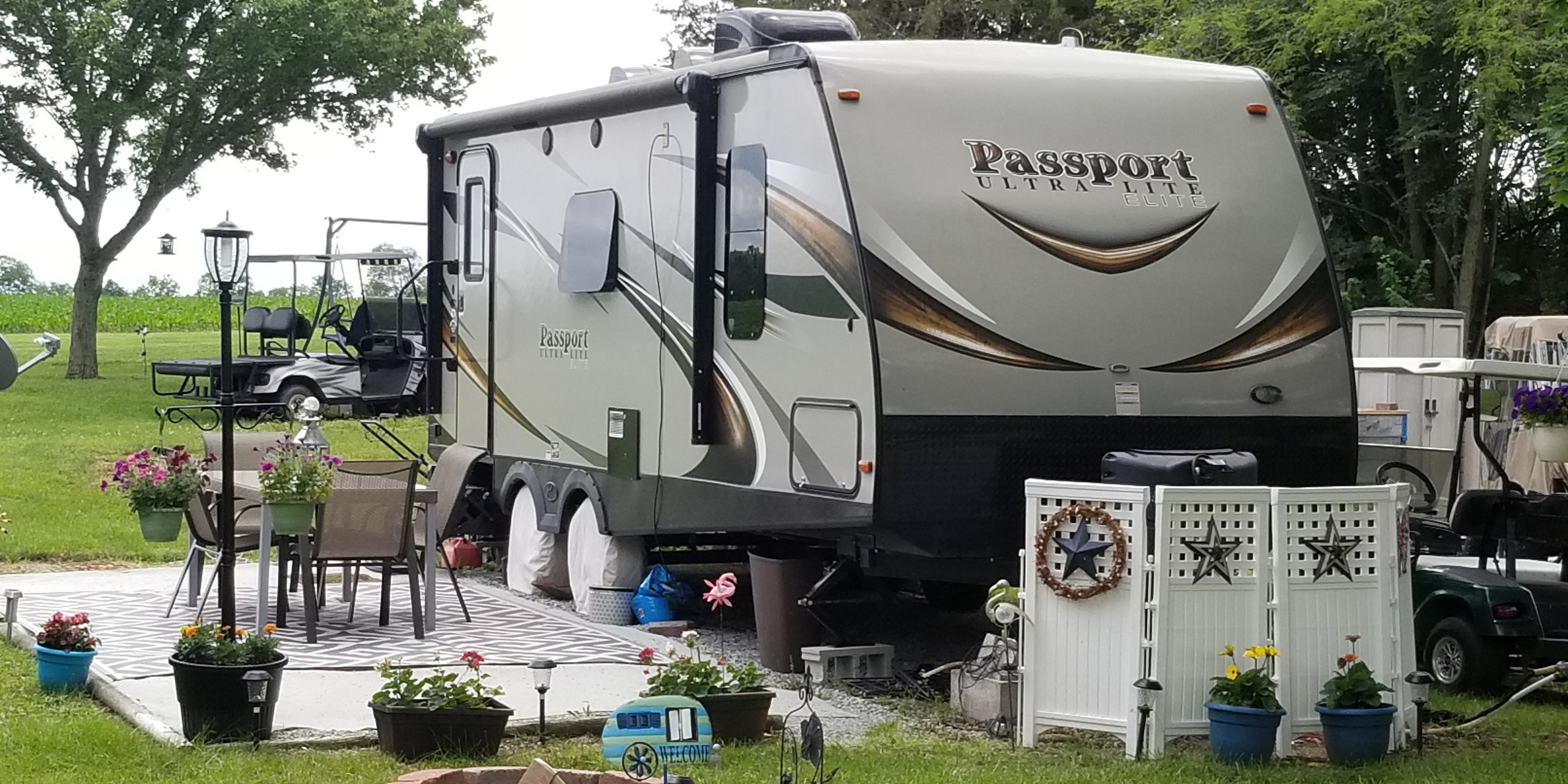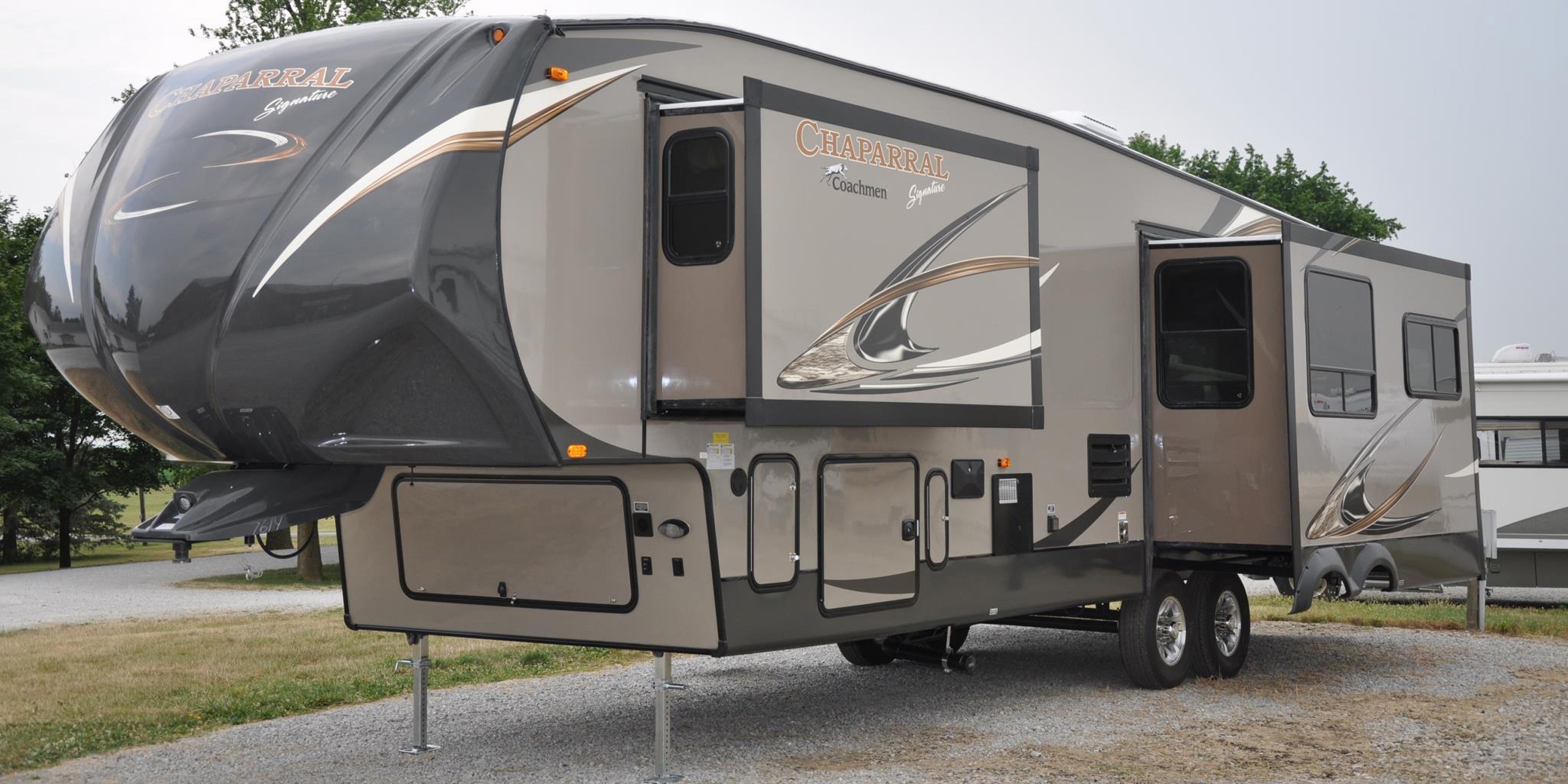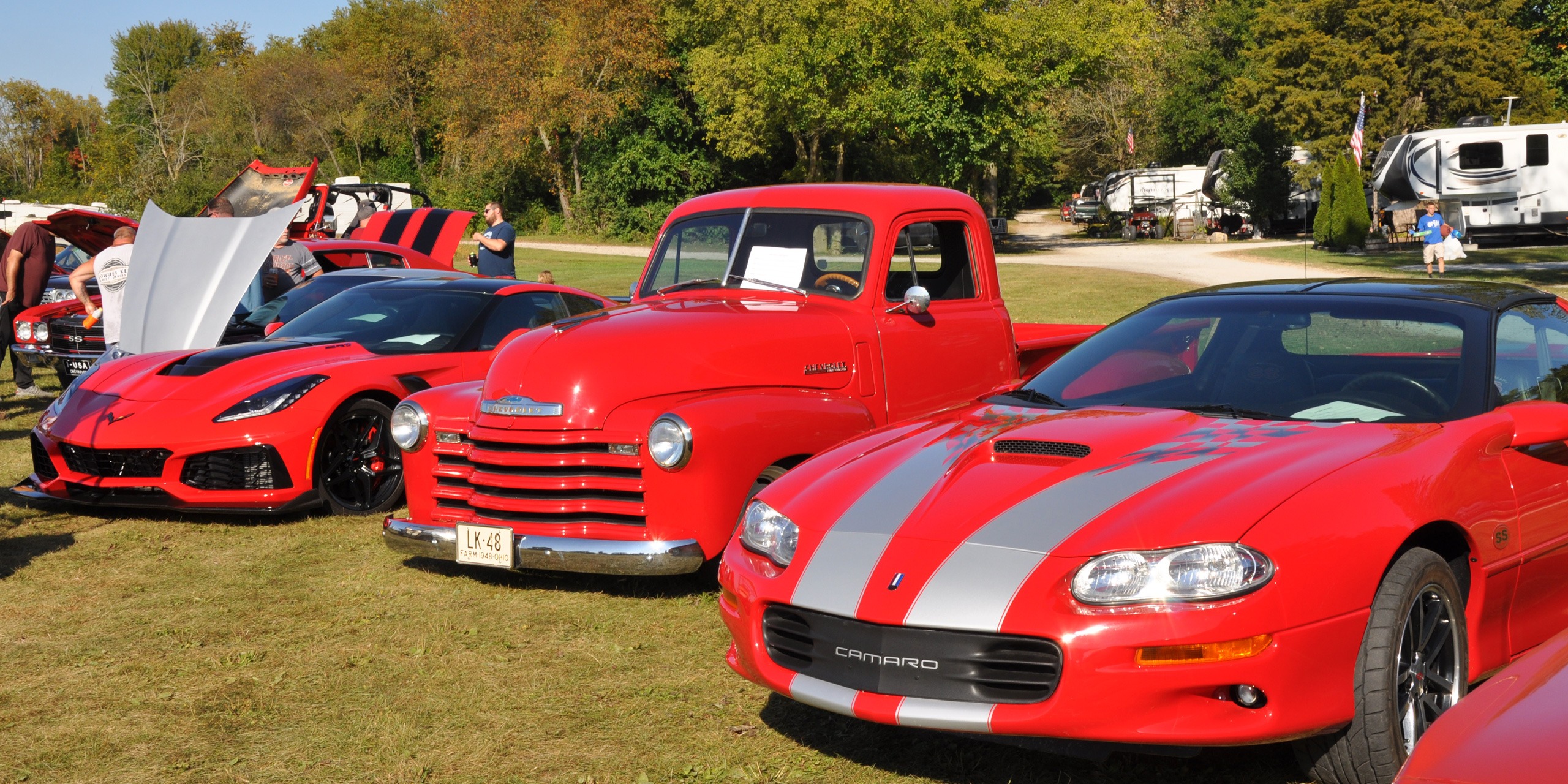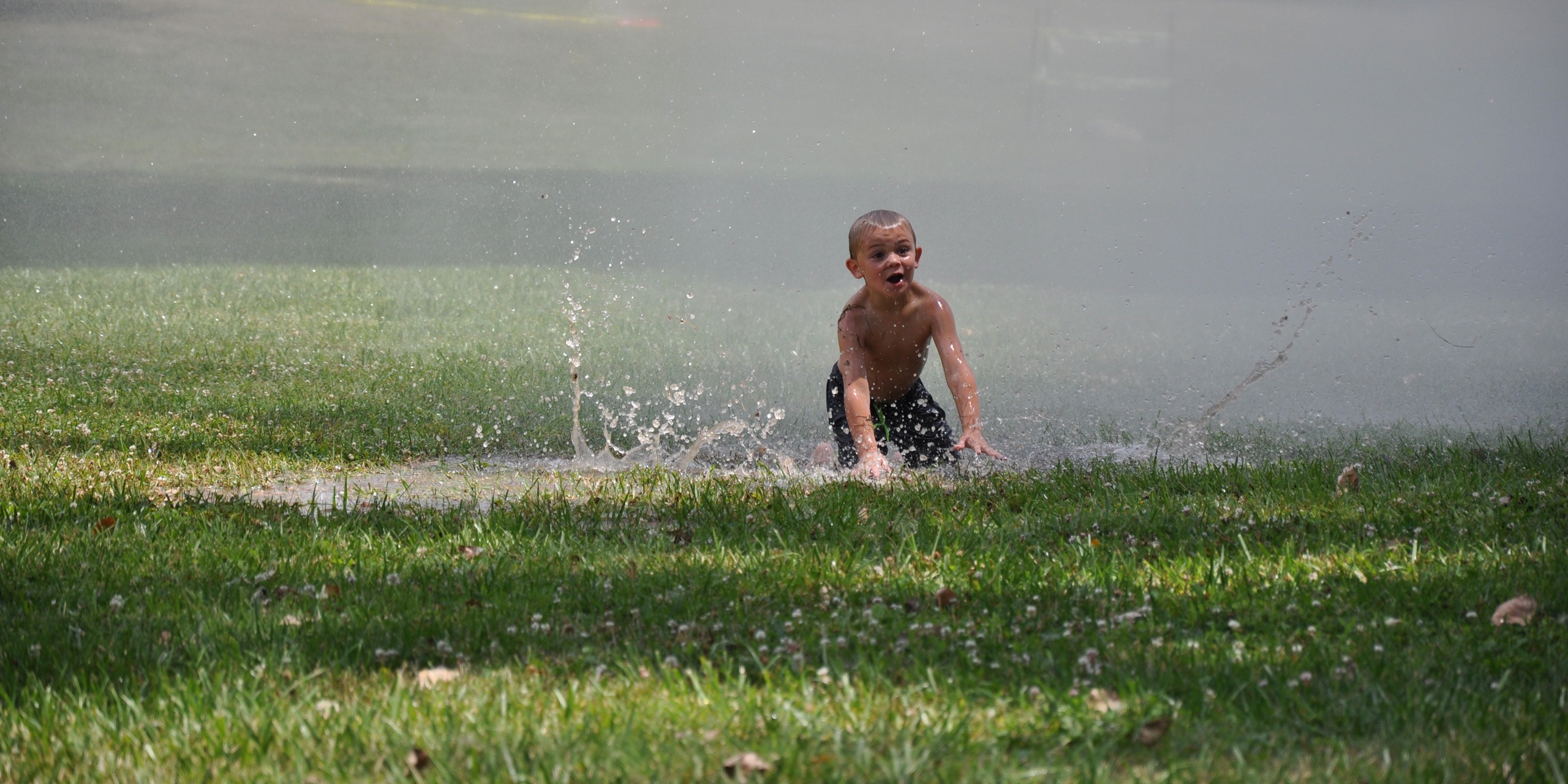 Slide 10
Sales, Service & Campground Inc.
Slide 20
We offer over 250+ camping sites with amenities, for both RV and Tent Camping.
Slide 30
We have new and used RV's and cargo trailers for sale. Low prices on RV parts and service.
Slide 40
Our camping season is full of events and activities!
Slide 40
Enjoy a relaxing stay and also have fun with your family!
Poor Farmers RV's & Campgrounds
Campground, RV Sales, Parts & Service. For 50+ years, Poor Farmer's has been providing Miami County with an affordable option for family camping. We offer seasonal camping sites with yearly, monthly, weekly, and nightly rates. Within the campground is about two miles of creek, a fishing pond, basketball court, playground, heated shower house/restroom, shelters for gathering, a full season of fun activities which includes a spring and fall tractor show/flea market and is home to the Miami County Antique Power Association. For many though, the appeal is in the peace and quiet the country setting provides. Let's go campin'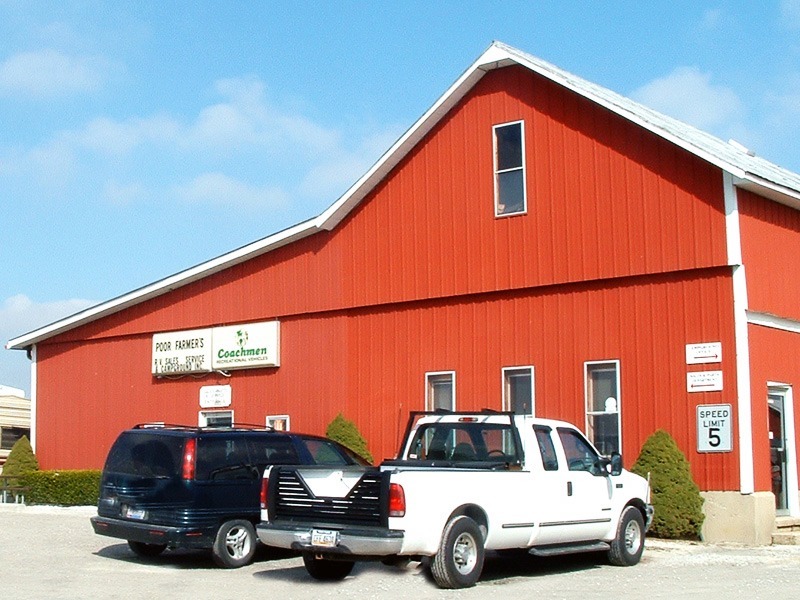 Proud to be the lowest service rate in the Miami County and an authorized Forest River Service Center.
MON

TUE

WED

THU

FRI

SAT

SUN
28

29

30

31

1

2

3
4

5

6

7

8

9

10
11

12

13

14

15

16

17
18

19

20

21

22

23

24
25

26

27

28

29

30

1
ARE YOU THINKING ABOUT ATTENDING HOBART SCHOOL OF WELDING?
If you are from out of state, and planning to attend Hobart for 9 months, we can help you with living arrangements. Most apartments want you to sign a lease for at least 1 year at minimum of $700 a month. The list of restrictions is long, and most people won't get their deposits back. Well, we are here to help you! Come stay with us in our very clean, and well respected campground. You can stay with us as long as you want because our campground never closes. Our monthly rates are way lower than an apartment, and you can have a pet! We accept all types of RV's to stay in our campground, and if you don't have one, we have plenty to choose from on our RV Sales Lot. We are only 20 minutes away from the school, and 10 minutes away from stores, banks and laundry mats. Call us for more information or better yet, come see for yourself and visit us!