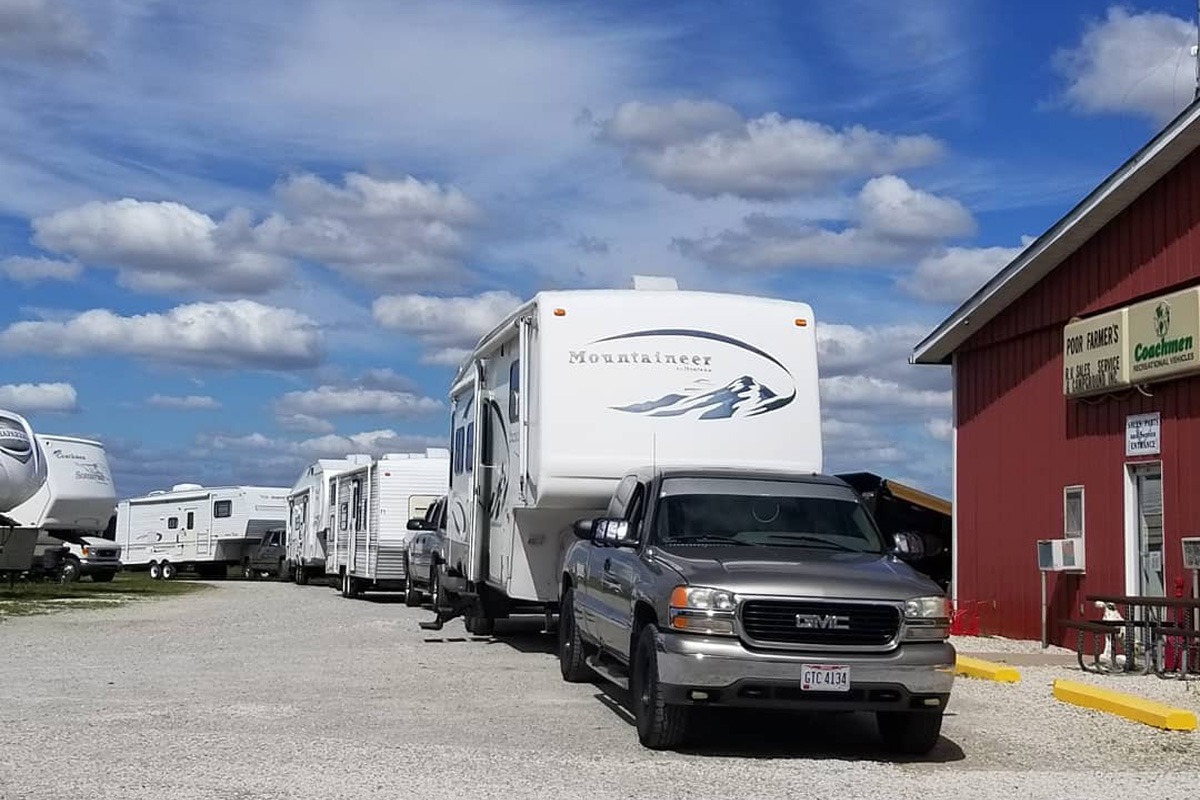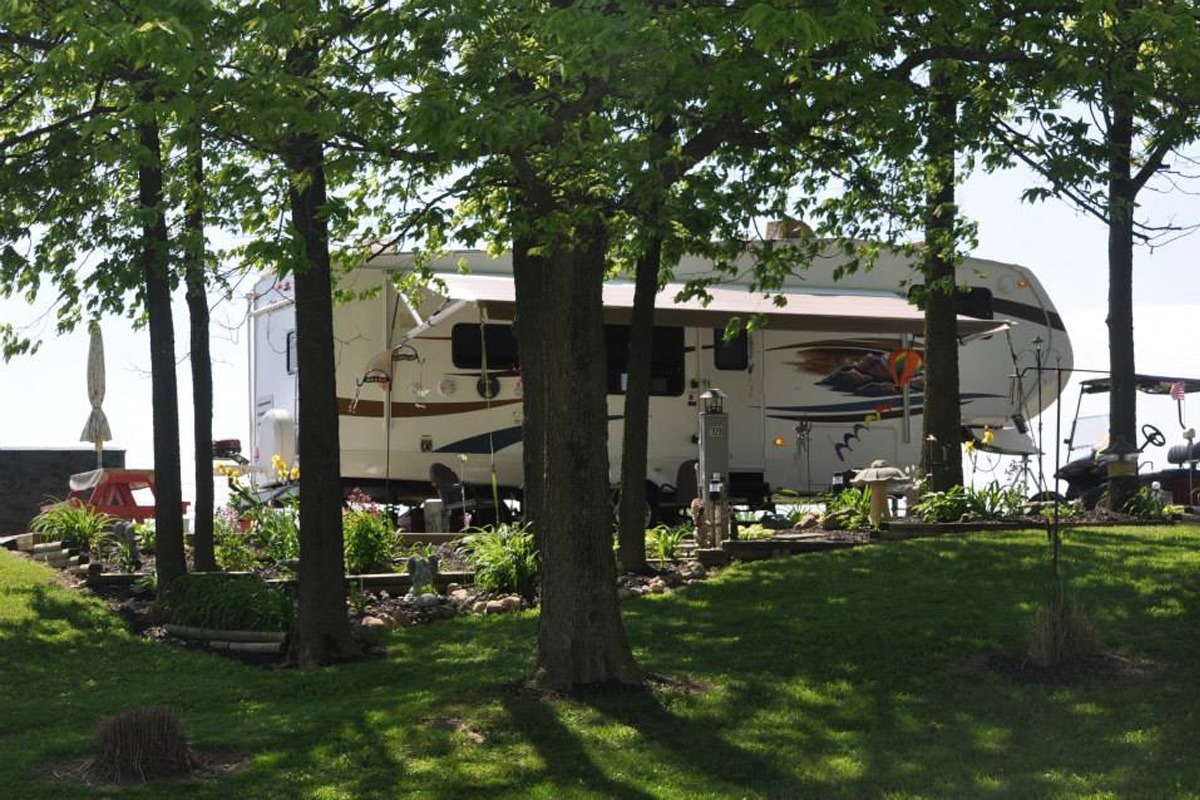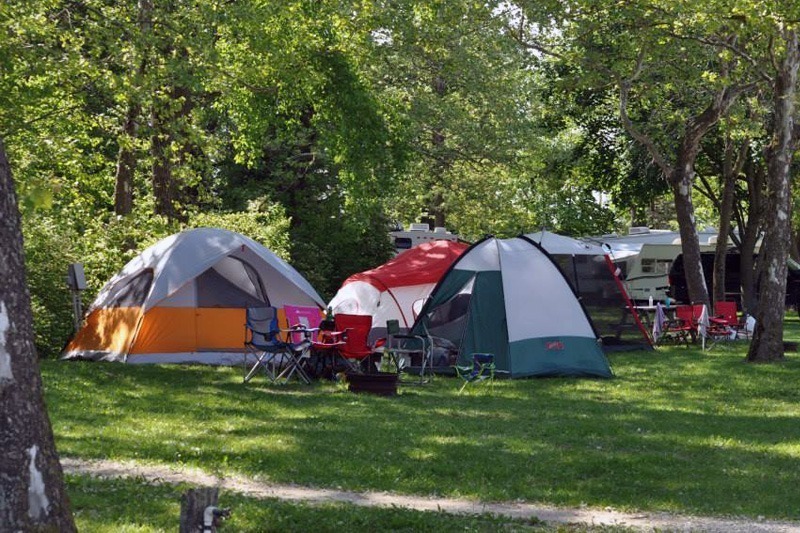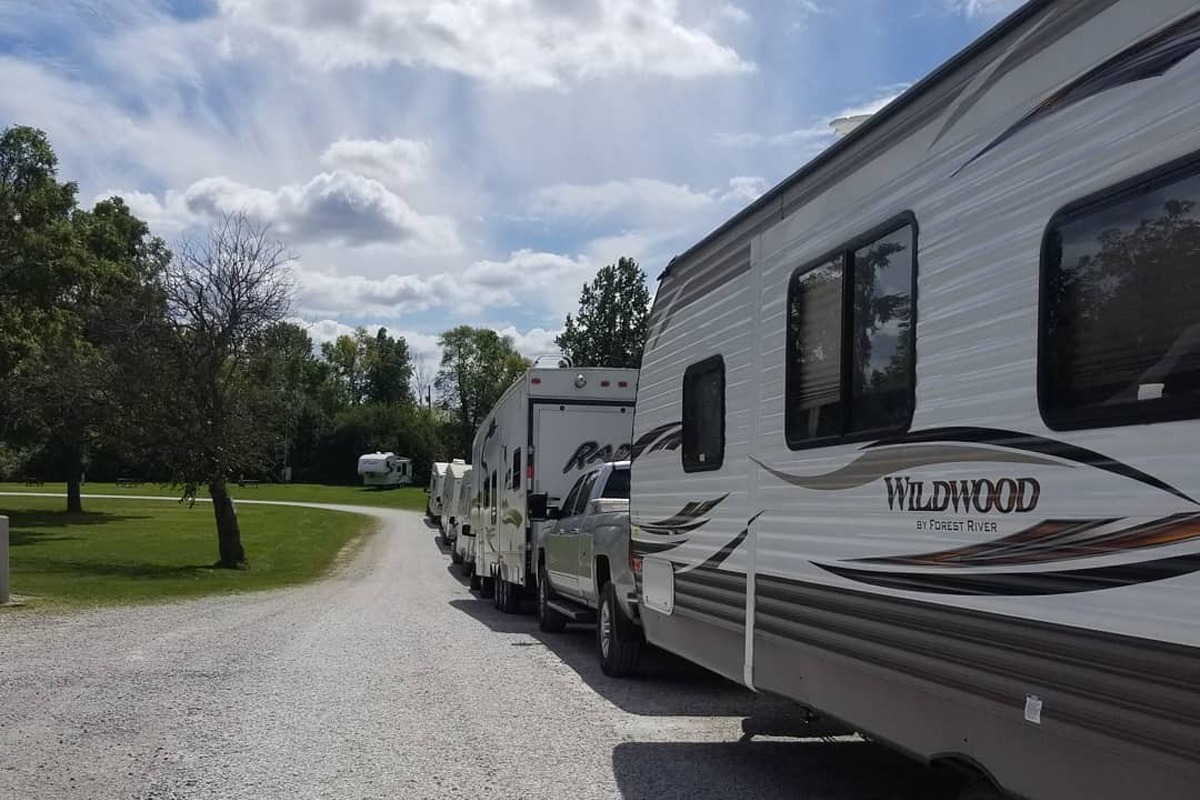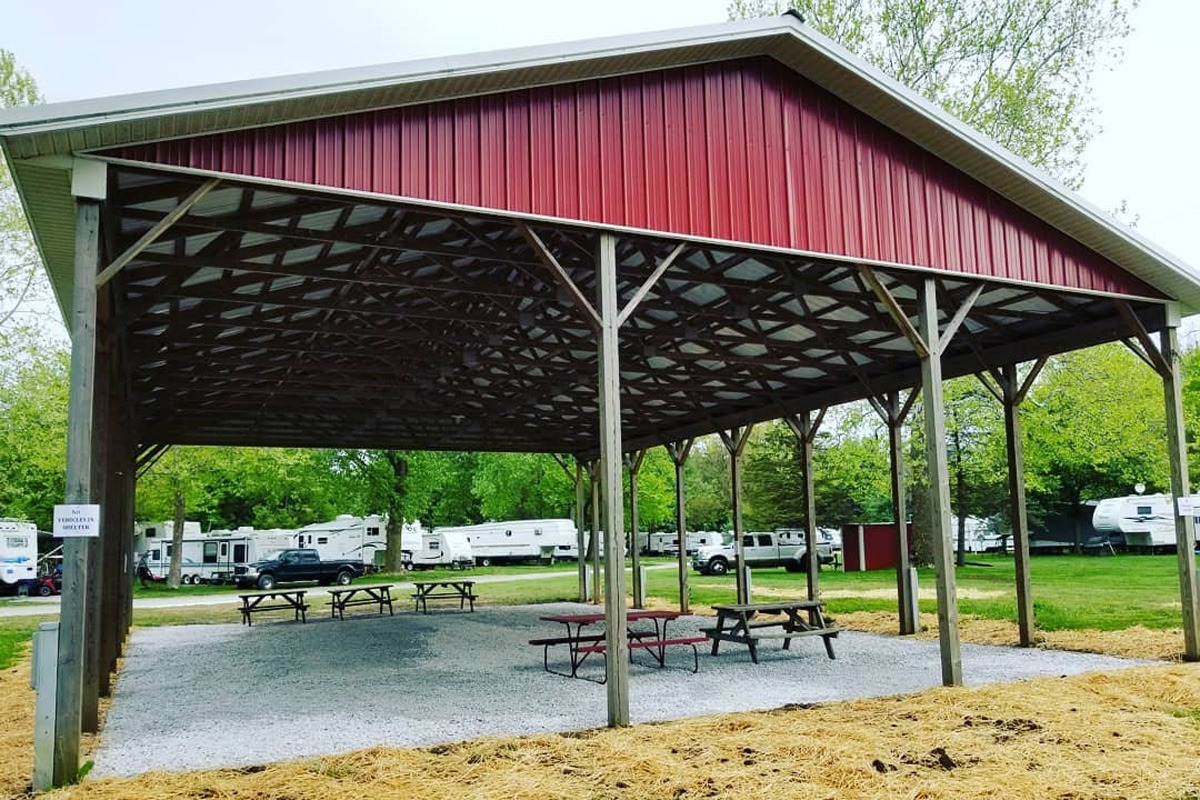 CAMPING SEASON FULL OF ACTIVITIES!
250+ Campsites
30/50 Amp service
Pull – throughs
Tent Camping
Room for large groups
Caravan Clubs
Plenty of room for Slide-outs
Grassy area between sites
Shaded
Pets Allowed
FREE Wi-FI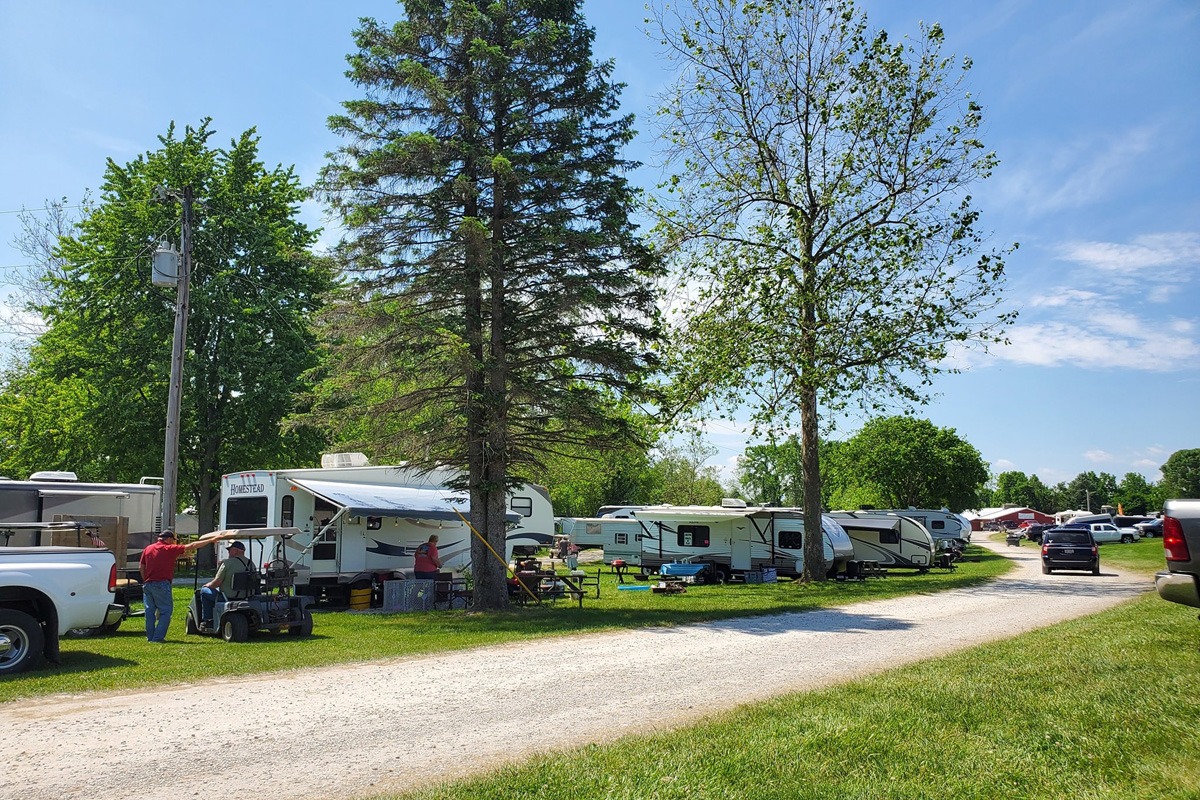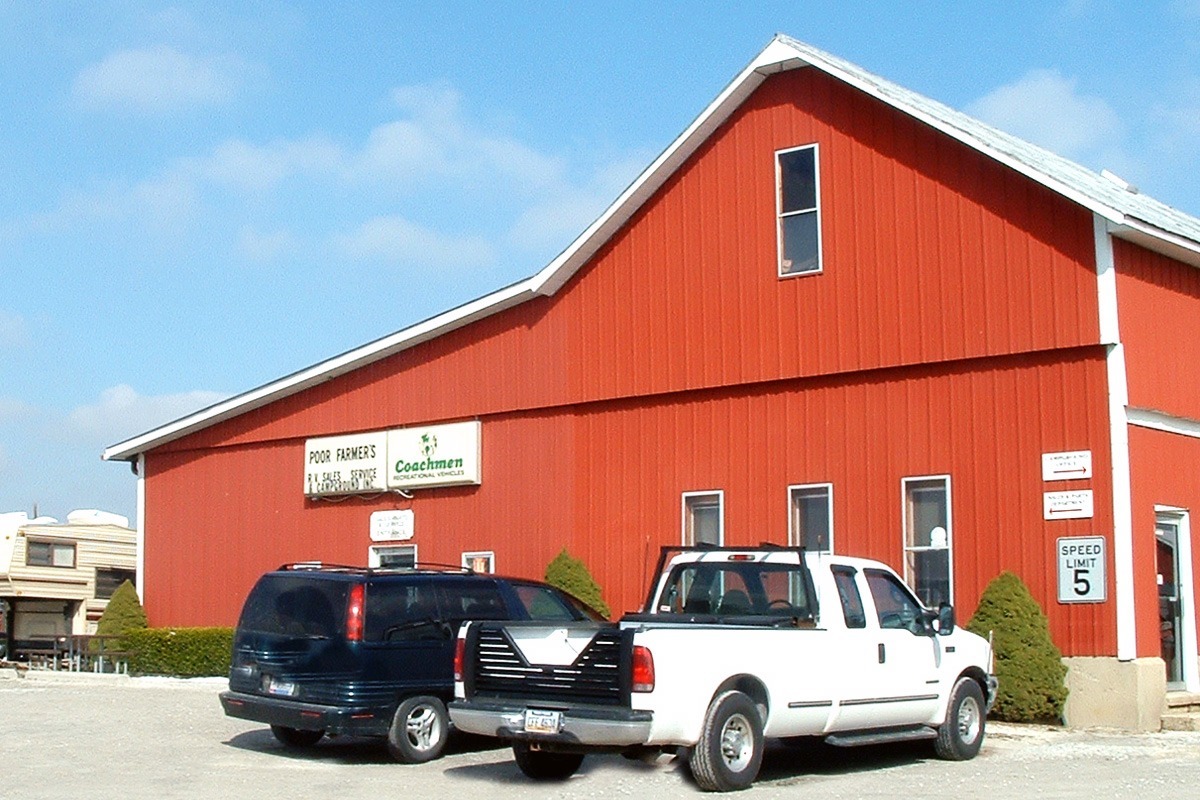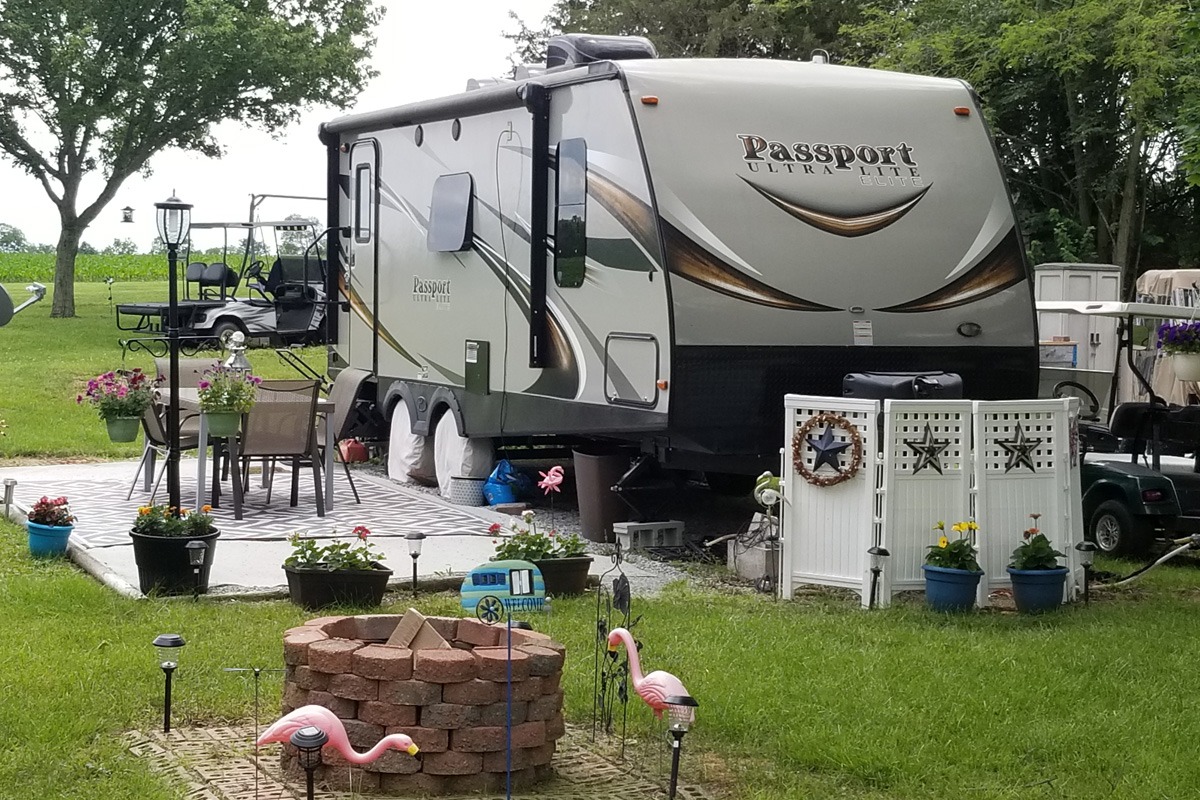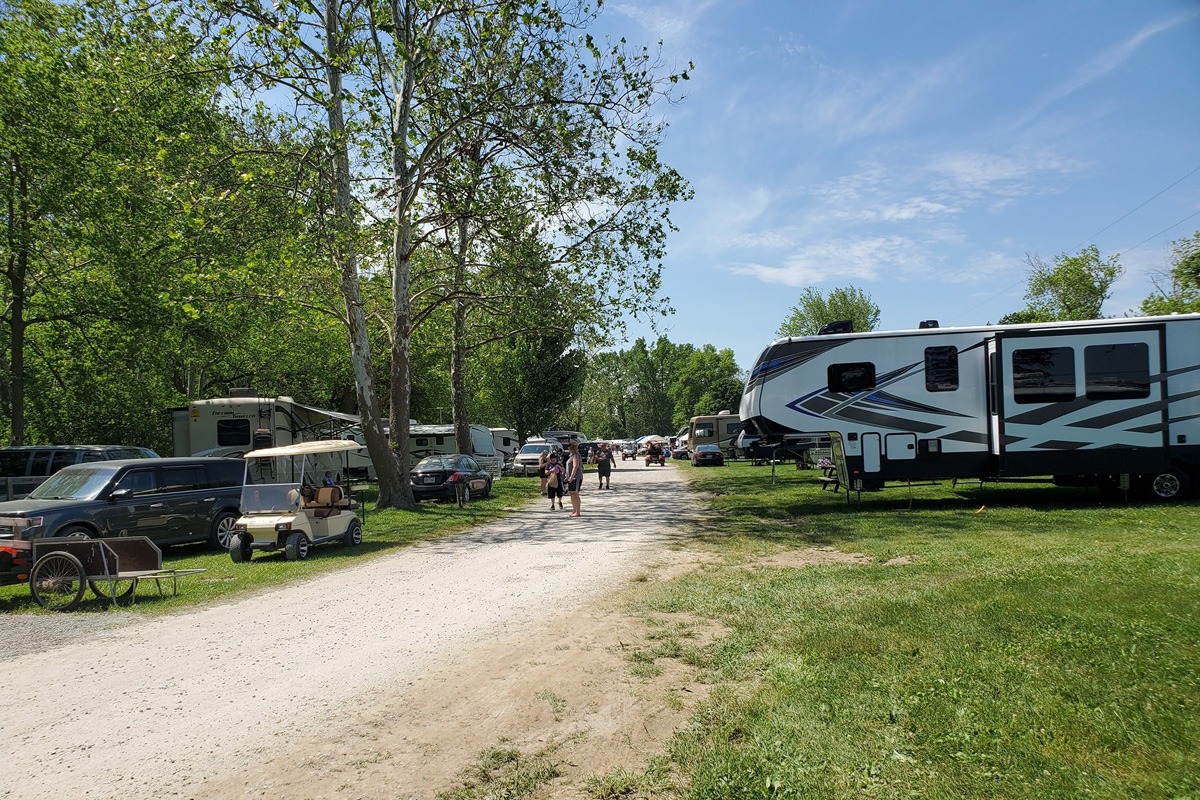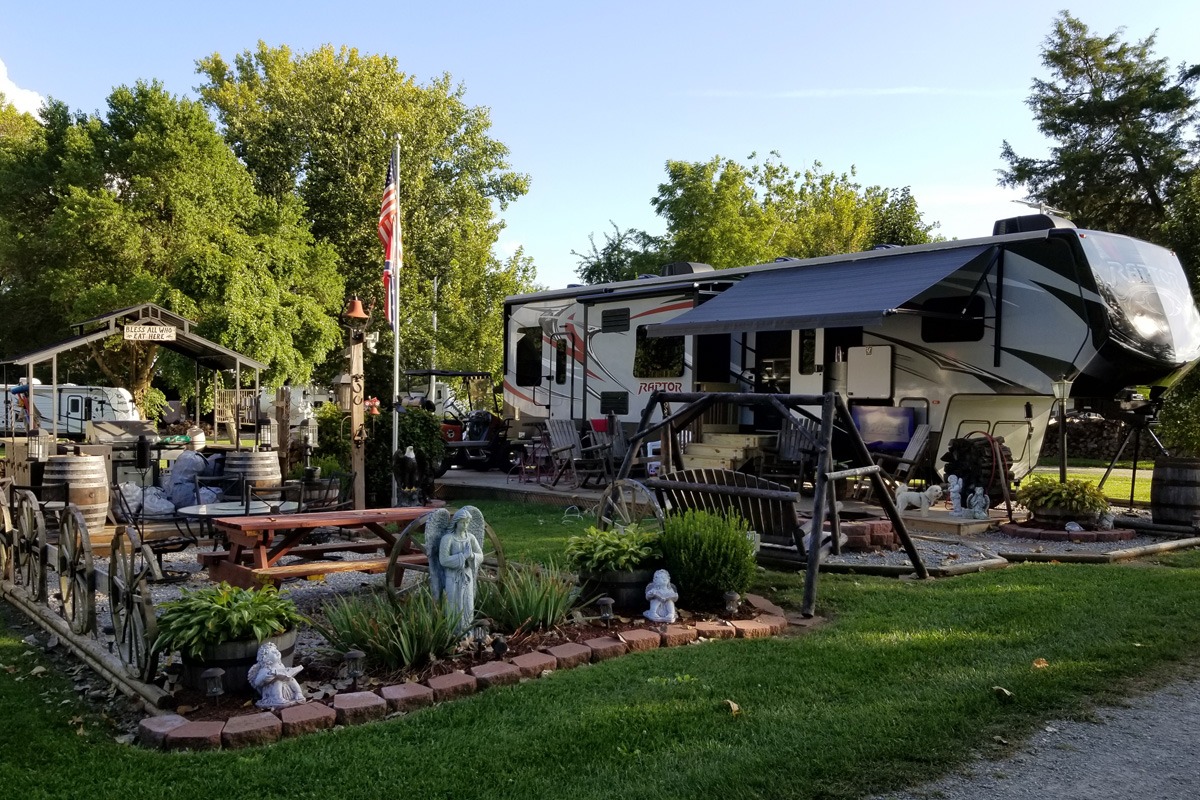 ALL TYPES OF RV'S ARE WELCOME!
Dump Station
Heated Bathroom/Showers
Picnic Tables
Fire Rings
Parts Store
Service Department
Sales Department
LP Station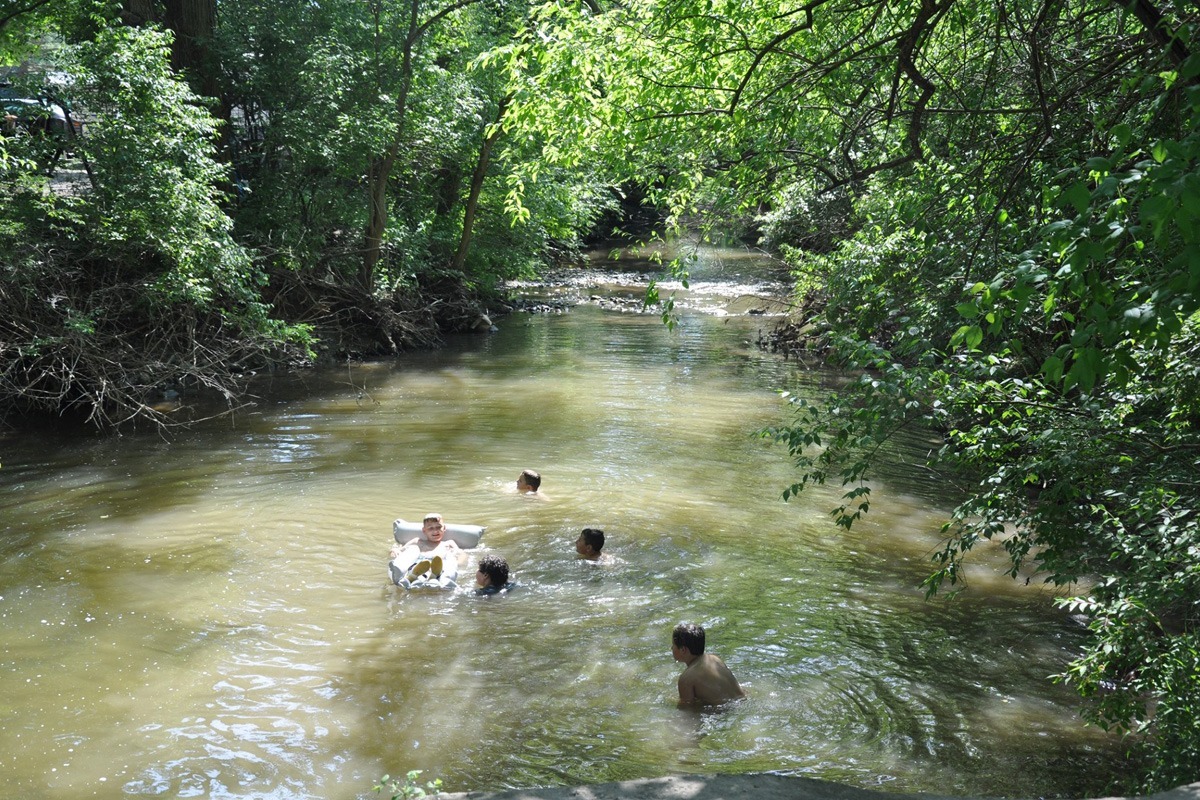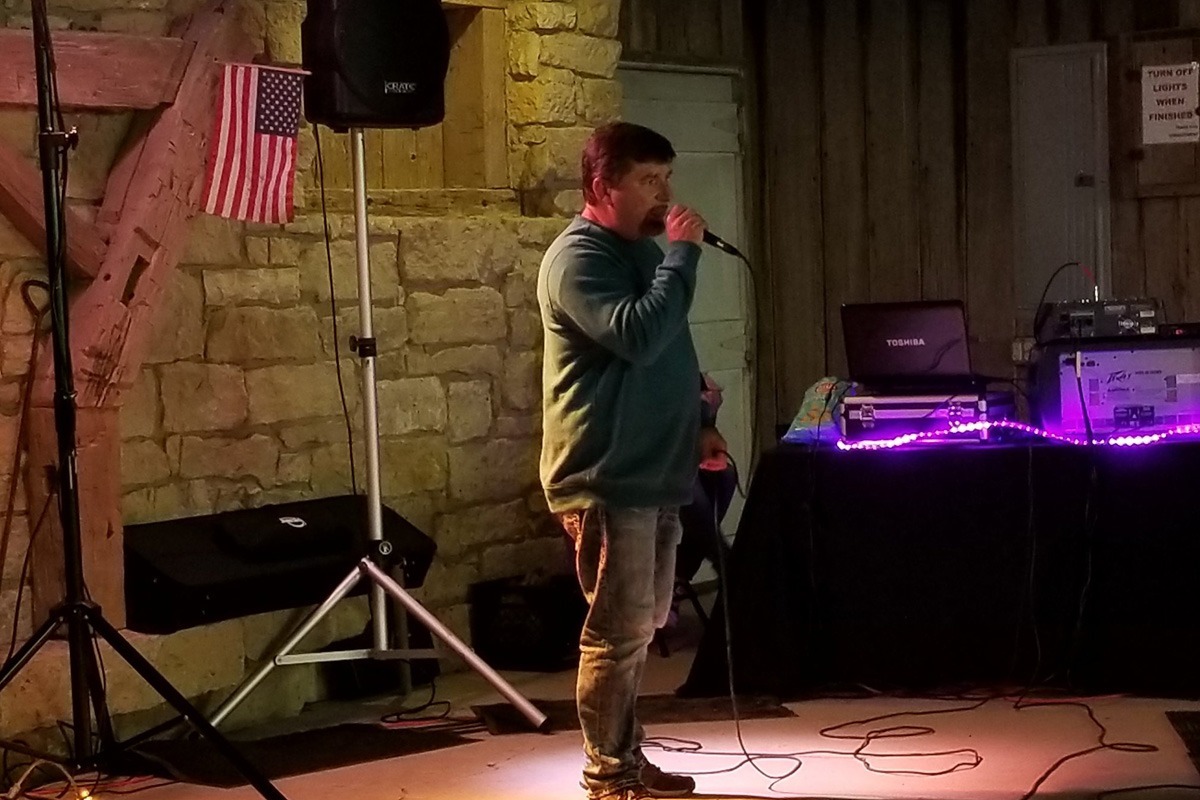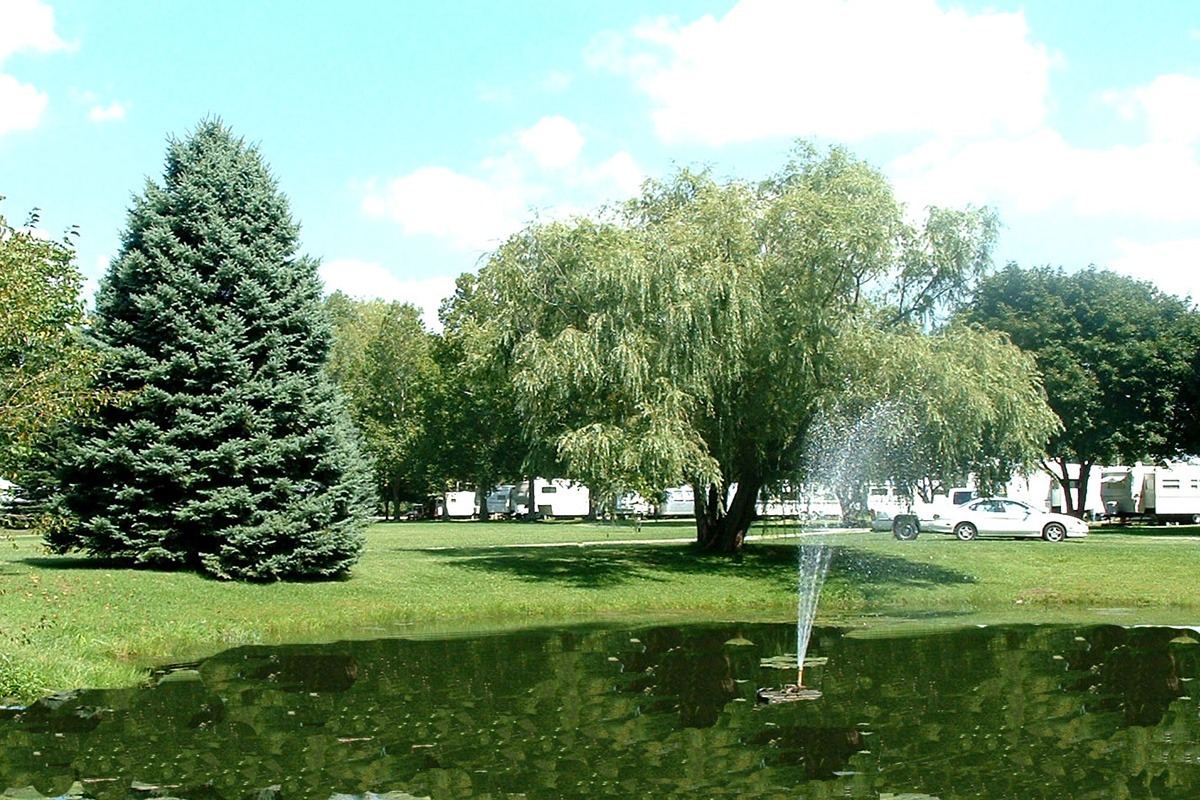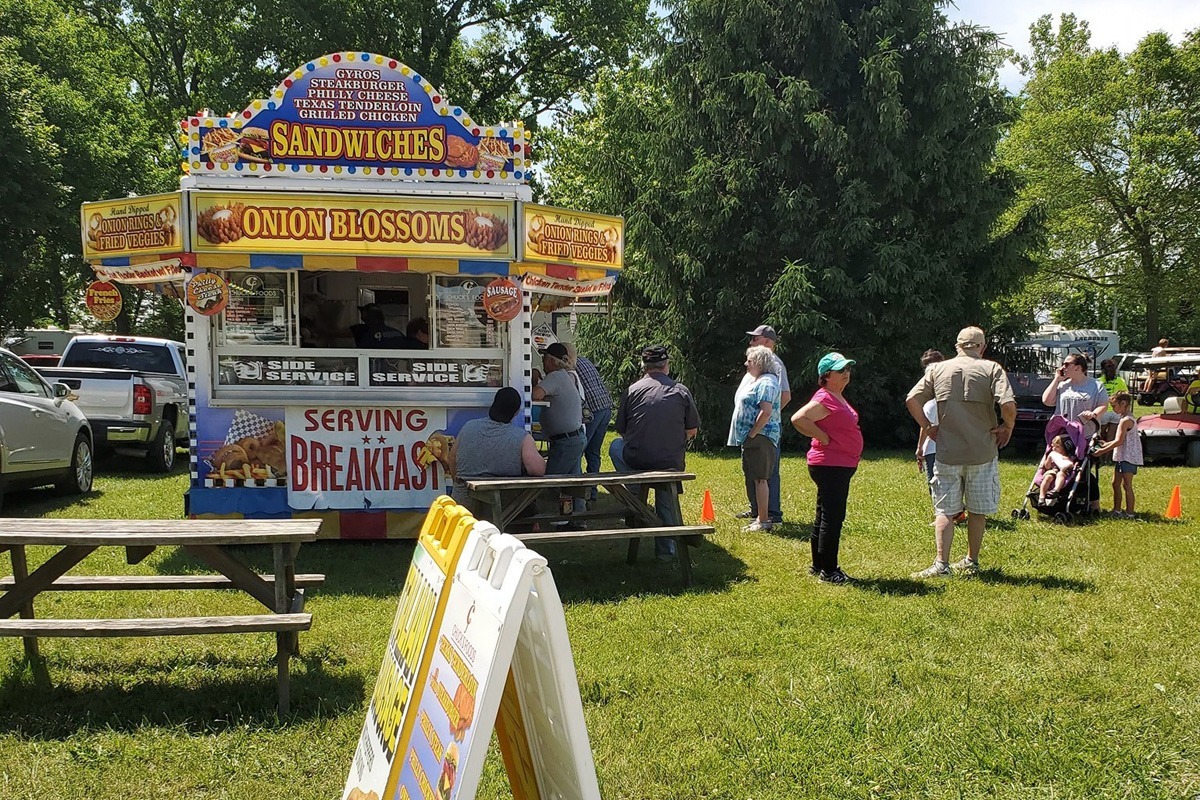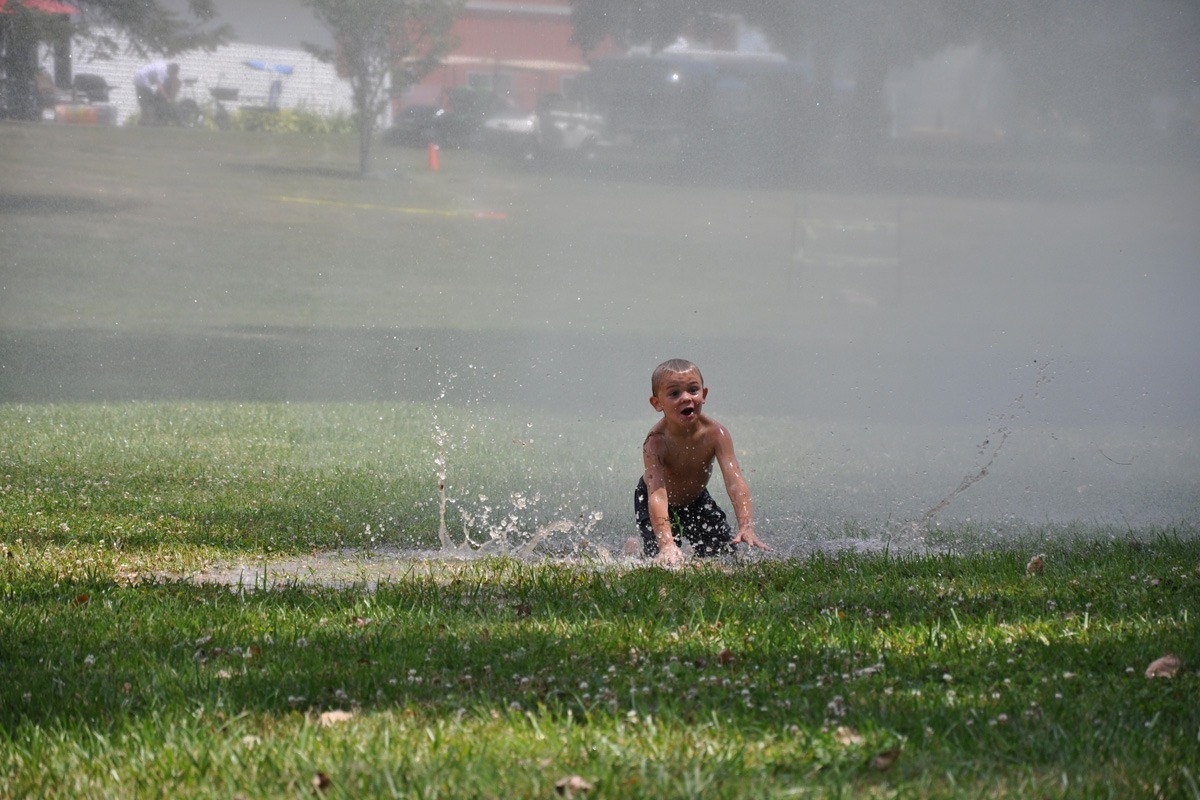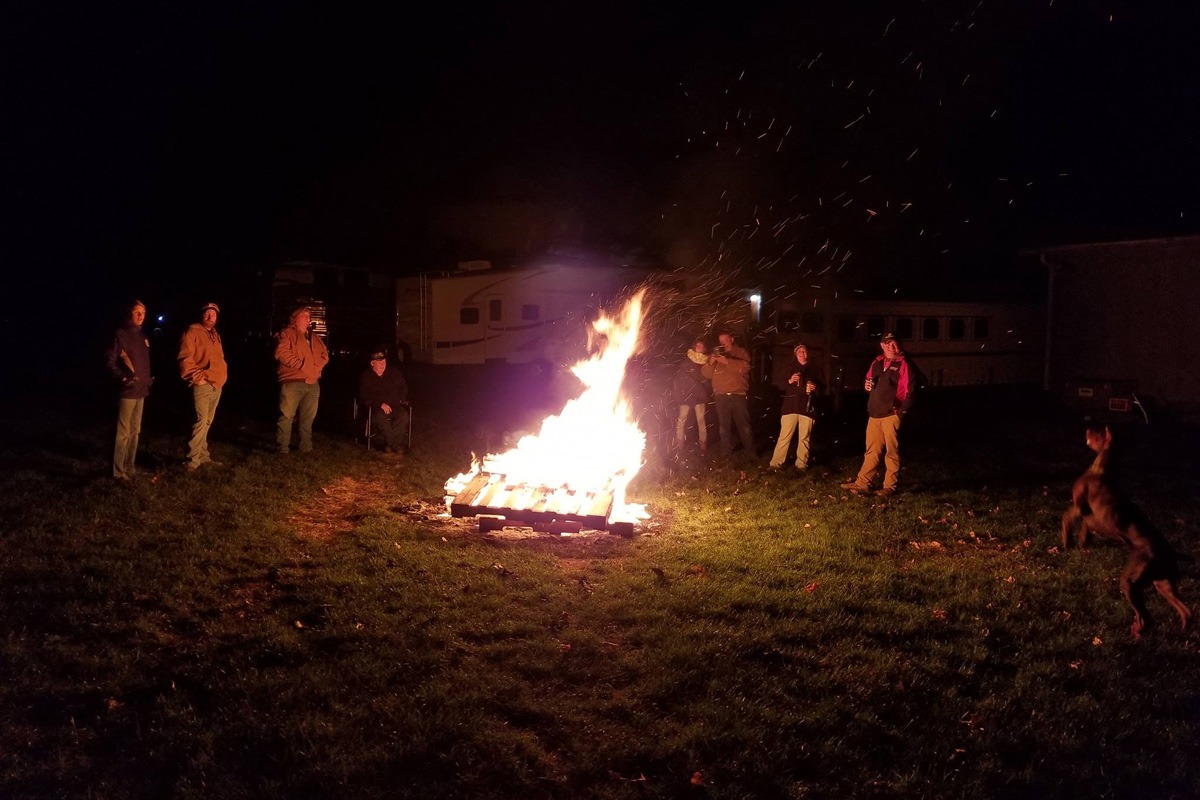 FAMILY GET-AWAY!
Fishing Pond
Playground
Basketball Court
Shelter Houses*
These can also be rented out for family gatherings or special events
Nature Trail/Wildlife Area
Creek – Creek runs through out the whole campground. Kids play in it and love catching the Crawdads
Weekly Rate
$235.00/week or 7 days
Campers may only register one week at a time. At the end of the registered week, the unit must be moved from the campsite.
Weekend Perm (Discounted)
$1200
Season Dates: May 1, 2023 through October 31, 2023. The discounted rate of $1200.00 will apply if paid before April 15, 2023. Other discounts may apply to returning campers. See parts store for details.
Weekend Perm (Standard Rate)
$1500
Season Dates: May 1, 2022 through October 31, 2022. The standard rate of $1500.00 will apply if paid on or after April 15, 2022.
Monthly Perm
$450.00/month (plus electric)
(Live-in) $450.00 per month plus electric and a deposit of $550.00 ($450.00 for lot & $100.00 for meter deposit). Late fee of $35.00 will be charged if rent is paid more than 10 days after the scheduled due date. Applications for this rate are in the parts store.
Camp fees are based on (2) adults. There is a $5/night charge for all overnight adult guests. All guests must be registered with the camp office or parts store.
Outside storage (when available)
$50 per month
Inside storage (when available)
$75 per month
Flea Market Fee (outside)
$40
Nightly camping for Flea Market
$35
Nightly camping with tractor/engine display
$20
Same-day dump (if available)
$15
See Parts Store representative for details on this offer
See Parts Store representative for details on this offer.
* All dump fees must be paid before we will dump your tanks.