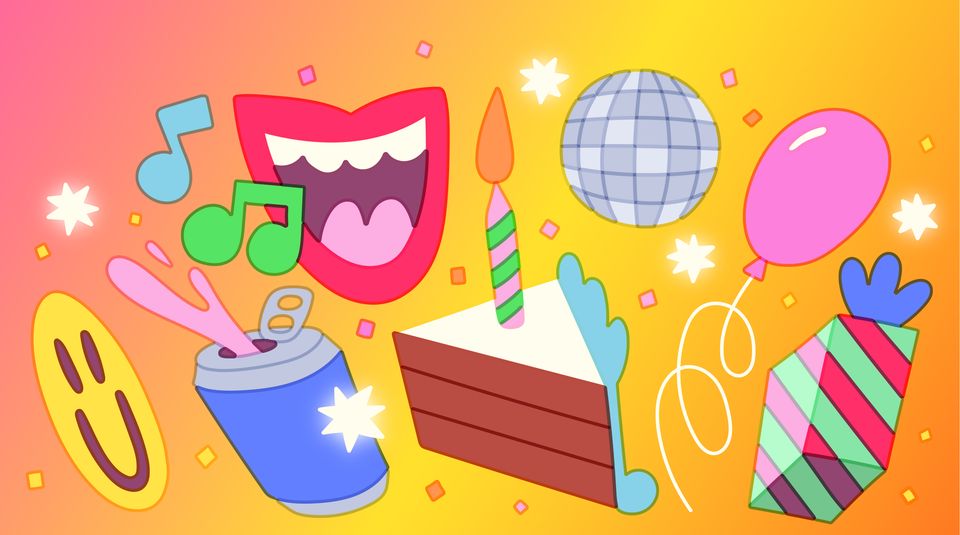 Join us on Saturday, March 4th for a Winter/Spring get together at Fricker's in Troy from 6pm – 9pm. https://www.facebook.com/events/758249679055088/?acontext=%7B%22event_action_history%22%3A[%7B%22surface%22%3A%22home%22%7D%2C%7B%22mechanism%22%3A%22your_upcoming_events_unit%22%2C%22surface%22%3A%22bookmark%22%7D]%2C%22ref_notif_type%22%3Anull%7D
Only Five days left until the returning camper discount goes up $100. Get in to Poor Farmer's and get your 2023 camping taken care of before the price goes up! April 15th 2023 is the final day for the discount.
There are only three weeks left until the first discount for returning campers expires. Pay before February 15th to receive your $500 discount on seasonal camping.